Social
Be more social with all of your social apps in on place. No fuss.
Speed
Another exciting bit of representative placeholder content. This time, we've moved on to the second column.
Productive
Switching to your phone takes time. Use socially to go straight to your DM's without being distracted.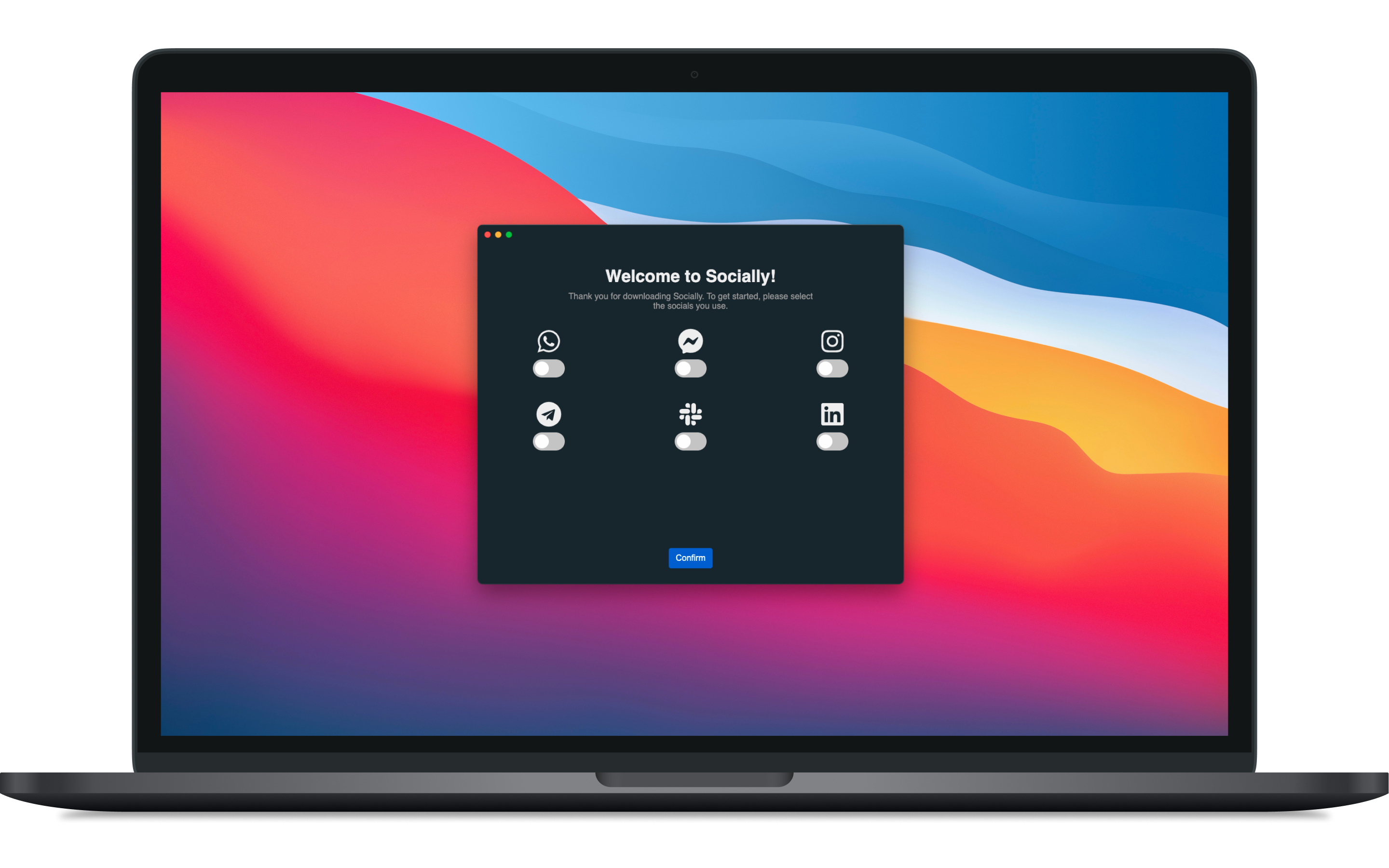 Welcome to a new kind of messaging.
See for yourself.
Built from the ground up using Electron, HTML and CSS, Socially is engineered to be simple to use yet sleek and modern. All components have been handcrafted in to be simple and elegant without looking out of place.
From the infrastructure code to the actual app code, every part of this application is open source. The amazing community can add new features and improve existing ones. You can check out the GitHub repository here.
With many included features and even more on the roadmap, Socially is packed with features to make your social life easier!
With a simple design, Socially does what is says on the tin. Just download the app, go through the installer and select which socials you use and you are good to go!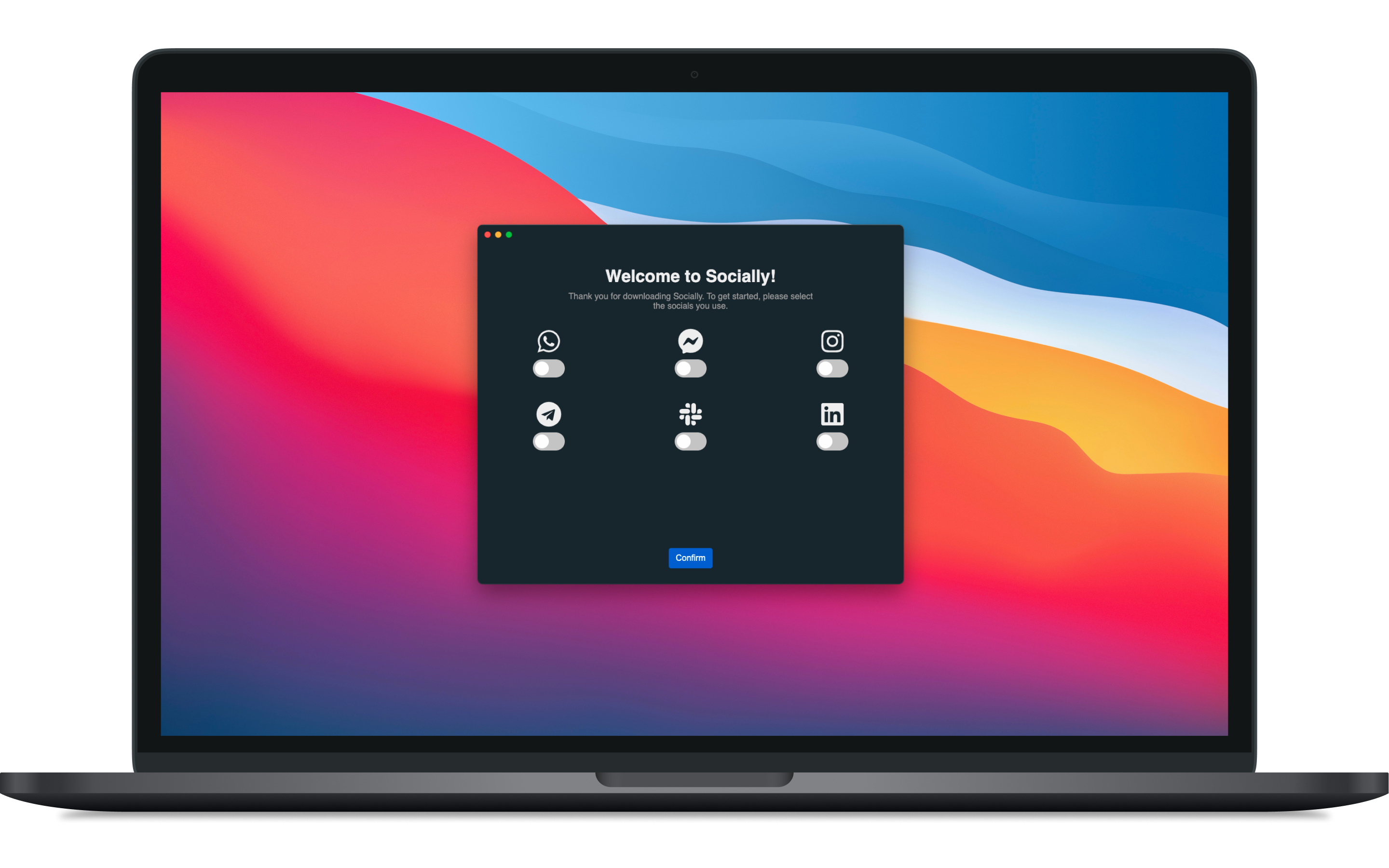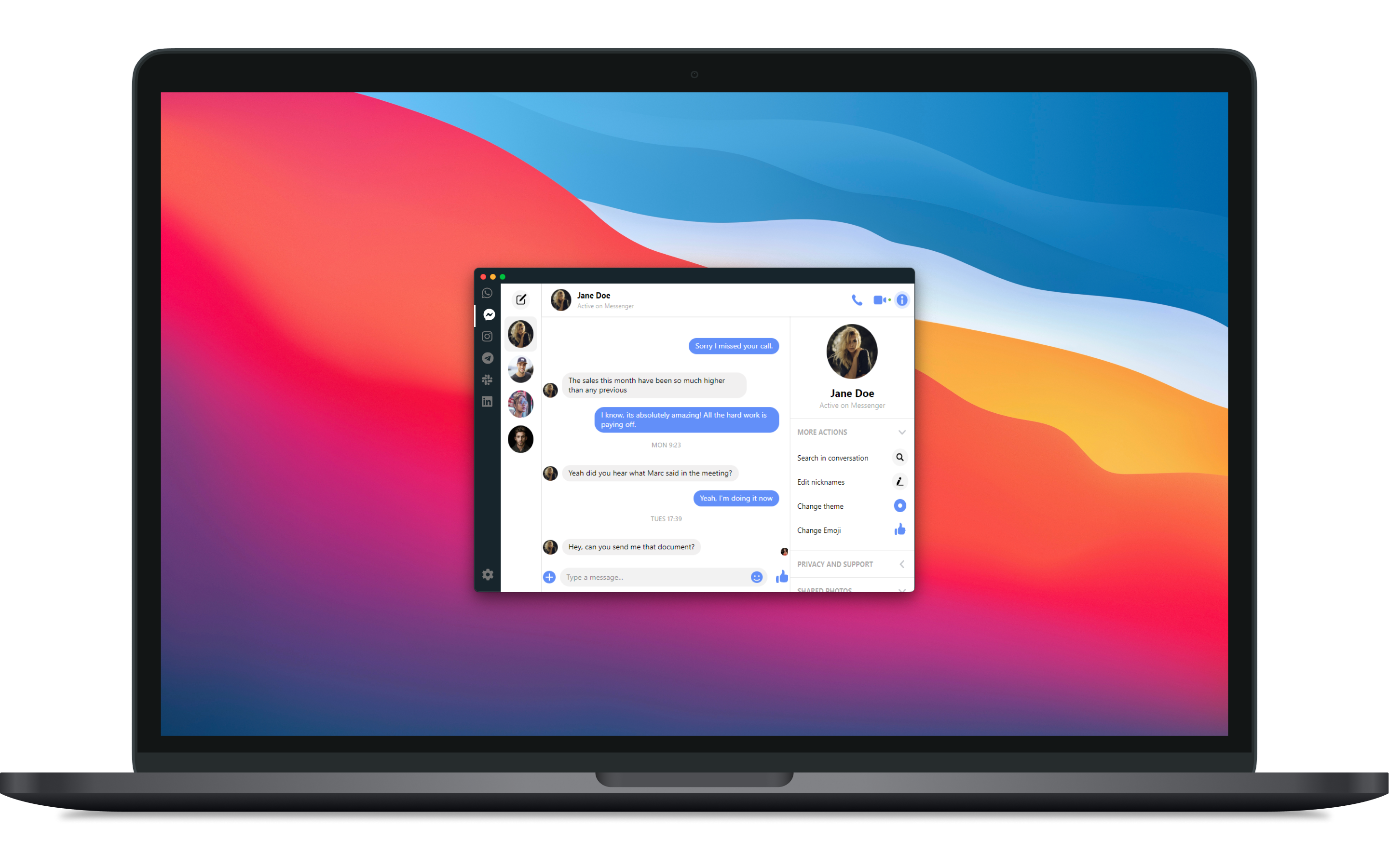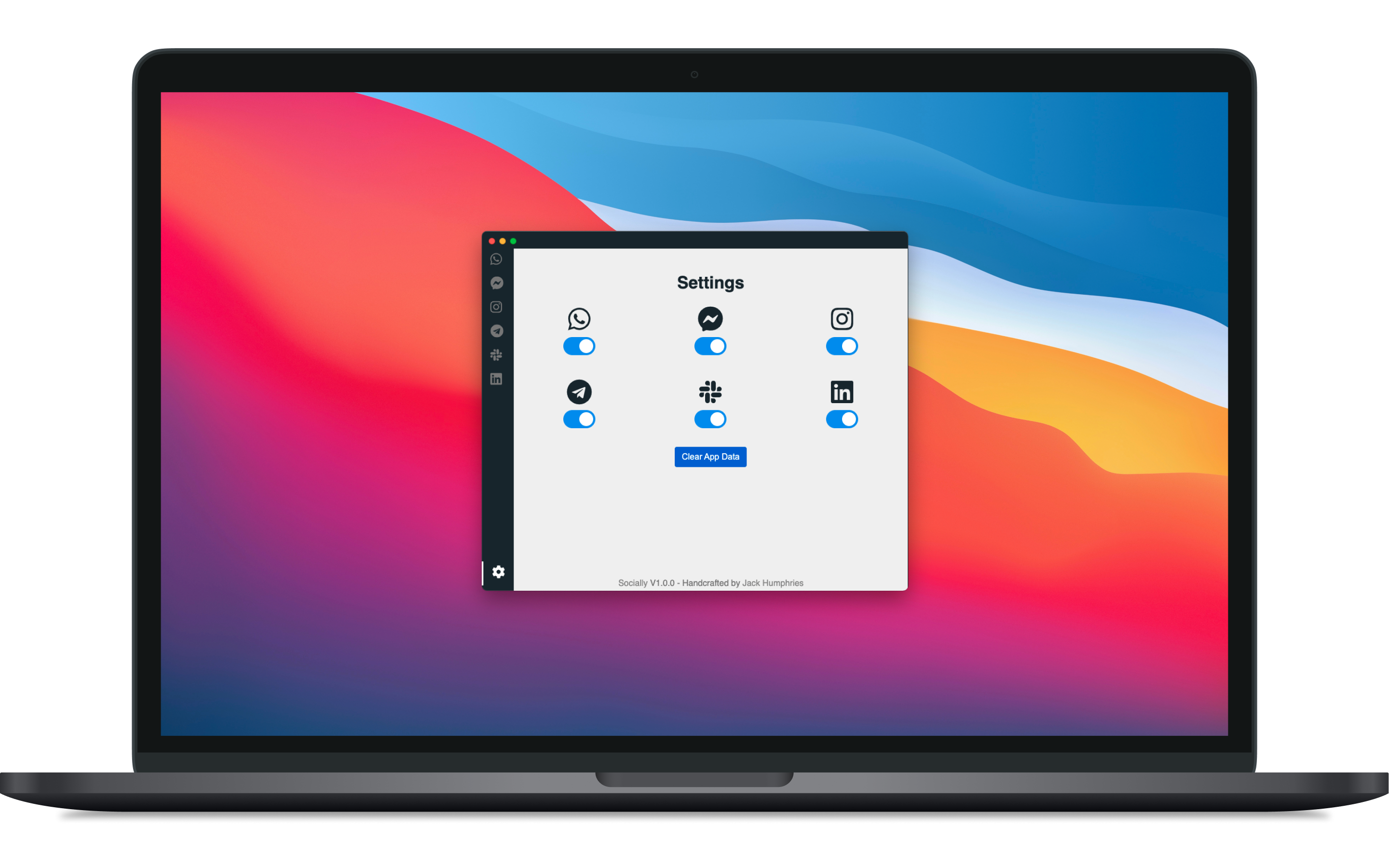 Download
Download Socially today to see how it can improve your social experience.
Want to contribute to Socially? Visit the GitHub repository to find out more!
View on GitHub